FAST AND EASY
FOR HIGHER EFFICIENCY
Increase your production efficiency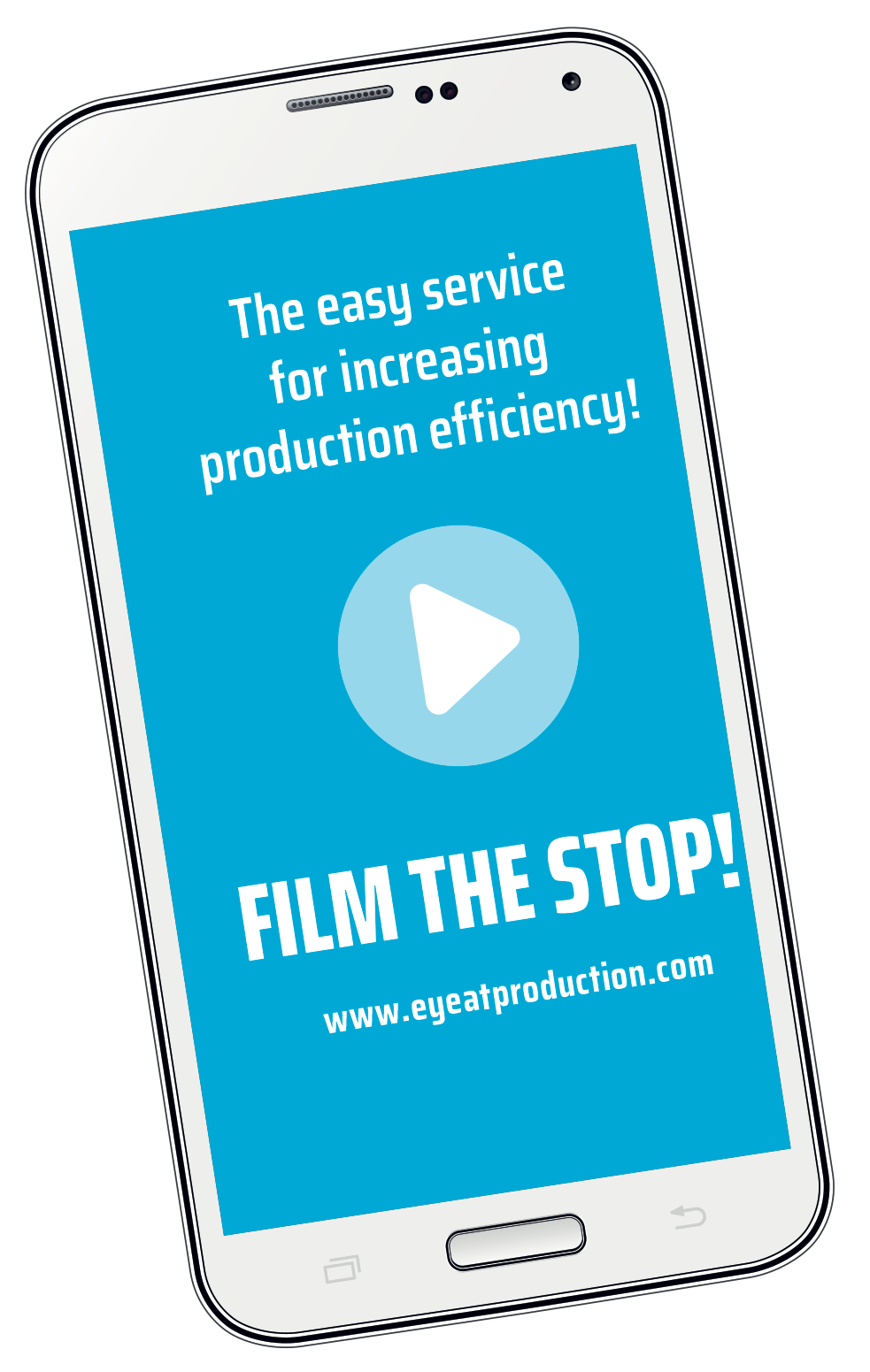 Streamline your production flow through visualising the problems.
Watch the causes of failure on video or cluster errors to take effective measures.
Get an alarm to your mobile when machines standstill and you are not there.
You receive automatic and immediate feedback which you can share with the relevant persons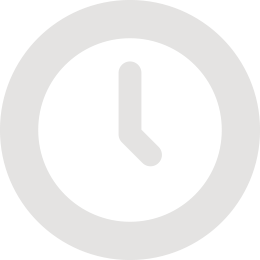 RECORDING OF DOWNTIME
Record the machine downtime and identify the amount of lost time. Then you can act fast and straightforward to take the right measures.
• Understand your production to take better decisions
• Find your time thieves
• Streamline your production flow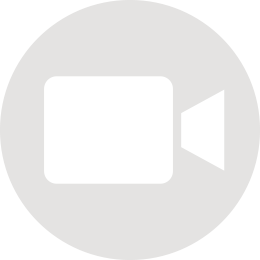 VIDEO OF ERROR CAUSE
You are tired of surveillance and troubleshooting? We have the solution. Get the video of what happened before the breakdown. You can set up multiple cameras which are filming the entire failure event. With the video you receive the basis for troubleshooting and improvement measures. You can avoid manual surveillance.
• Automatic error detection
• Safety through surveillance and documentation of errors
• Effective troubleshooting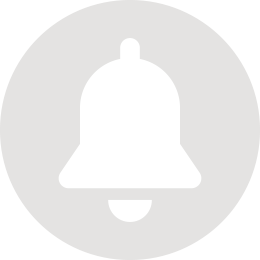 ALARM
Get an alarm to one or more persons when a breakdown occurs and act fast to start the production again.
• Safety in unmanned production
• Receive information quickly and simple to your mobile
• With correct information – you take the correct decision

STATISTICS
You can monitor the improvements over time and identify the largest potential for improvements.
Do you have control?
With EyeAtProduction you get the overview about your production.
WHAT: EyeAtProduction is a cloud-based service which enables manufacturers to better monitor their production and processes in a simple and effective manner.
HOW: By measuring the motions at your machines, EyeAtProduction can show the utilization rate in real time and provides a searchable history. The machines are monitored with our flexible units which can be moved and installed to any machine within minutes.
We are a simple step on your journey to the digitalisation of your production. EyeAtProduction can also be used as a powerful complement to existing digitalisation actions with unique features like the video of error causes.
WHY: With the support of EyeAtProduction you receive a better understanding about your production and the machine usage. The generated data raises awareness in your company and serve as a basis for different decisions regarding maintenance, efficiency and purchasing.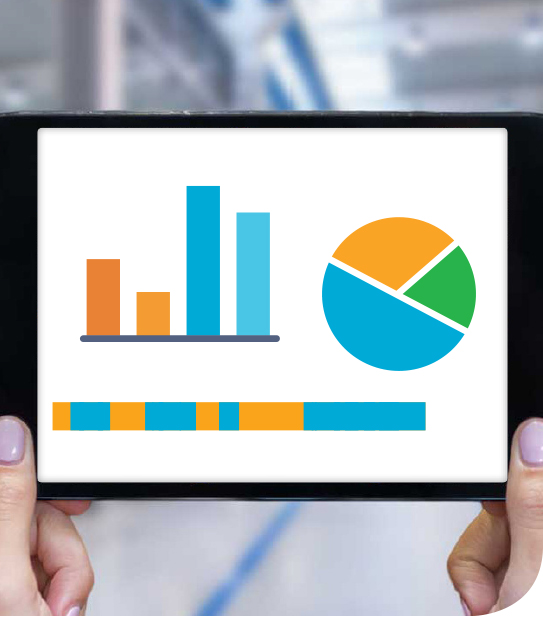 ADVANTAGES:
• fast and easy
• cloud-based
• flexible
• extendable
• independent of brand